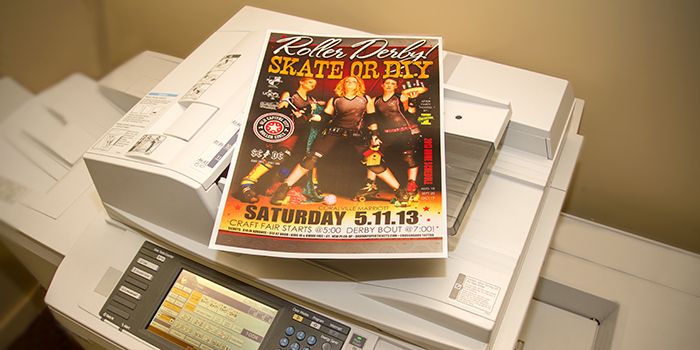 Every design project is different. When choosing between digital or offset printing you need to consider time and budget as these may be your deciding factors.
Here are a few reasons why you may want to choose digital printing:
- Digital printing is extremely fast.
- Initial setup is cost effective.
- It is cheaper for low volume projects.
- Consistent output (what you see as a proof is what the entire run will look like).