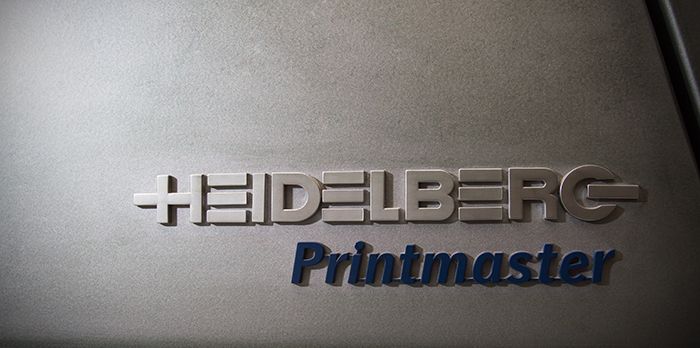 Every design project is different. When choosing between digital or offset printing you need to consider time and budget as these may be your deciding factors.
Here are a few reasons why you may want to choose offset printing:
- Large quantities can be cost effective.
- The larger the quantity the cheaper the price per piece.
- A larger variety of paper types to choose from.
- Custom inks are available.
- Highest possible printing quality, with extreme detail and color fidelity.